Softrave presents Crash VSTi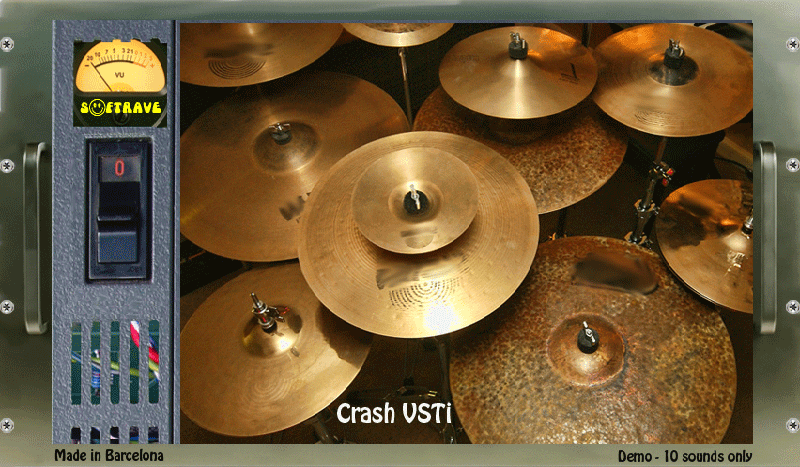 This virtual instrument have 300 crash & cymbal drum sounds from various studios.
Different drums & drum boxes & effects were used to create this instrument
Sounds were recorded & collected in 10 years in different places.
You can download Demo of Crash VSTi at Mediafire
usually we send plugin the same day, sometimes it take1-3 days.
This software is only for PC, not compatible with MAC
plugins are for PC 32bit only. You can use JBridge to use it in 64 bit DAW
Get it here https://jstuff.wordpress.com/jbridge/
Purchase here
15 USD
11 Eu
Users of Win 7 sometimes have issues with plugins made with Synthedit please read here